Editorial
From Theory into Practice
Donald G. Perrin
When I started to research the topic, from Theory into Practice, for this month's editorial, I found a perfect example. If this tool had been available when I was training teachers, they would have mastered the writing of performance objectives in a fraction of the time.
I was impressed to see Wikipedia Commons and Creative Commons permissions for educational use! I was especially delighted to see recognition for the author, K. Aainsqatsi. Unfortunately the link is awaiting a connection
.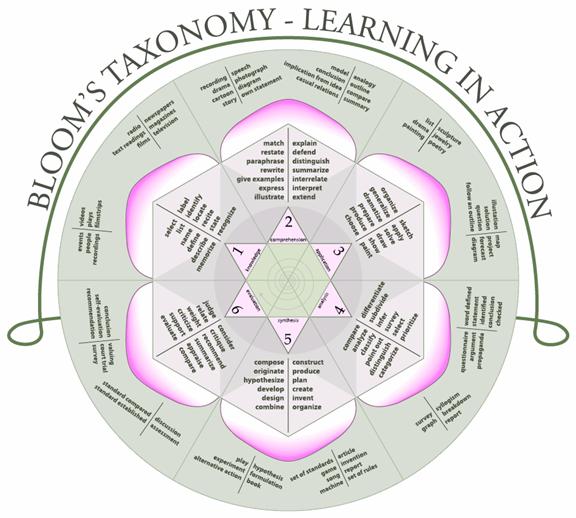 Attached information related to copyright is published here for your information.